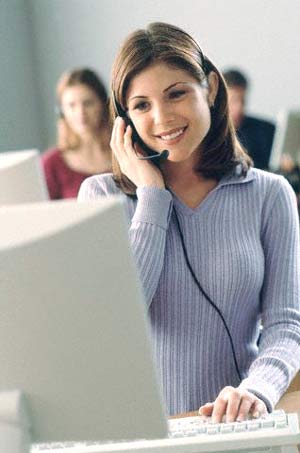 Search Engine Marketing - Mix of technology and Ingenuity
Search Engine Marketing is a complex operation. You need to have the right mix of technology, which will ensure that your site architecture complies with the needs of the ever changing Search engine algorithms. Briefly your pages need to have the right keywords people actually use in their search - in the right density. Your pages must be accessible to the search engine robots and the links must be arranged in a logical fashion. Even from the human visitor point of view, a fully optimized site presents a pleasant browsing experience. In addition, there are other off -site factors which will decide where your site ranks for the targeted keyword.

If all the foregoing sounds complicated, it has to be. Because there are so many factors which determine which site comes to the top 10 search results that it is hard to describe all of them in this page.
Search Engine Marketing is not just getting the top ranks for a few keyword phrases alone. It is a lot more than that. There is NO one size which fits all - solution. It is a complete Marketing Campaign:



A full study of the website - server, on Page factors, target audience, user demographics, target phrases and a broad view of the competition.


After the Objectives are well defined, complete the process of Optimization.


Search Engine Marketing is not a single step process, but a continuing process involving several iterations. The bottom line is increase target visibility and enhance the Return On Investment.


More than anything else, we believe that high quality work need not cost the earth. We offer our services at down-to-earth prices.
And reaching the top takes plain hard work and ingenuity.

Hard work - because it takes an experienced Search engine marketing pro to weave in the painstakingly researched keywords, which reflect the theme of your site, into your pages. Writing content, which appeals to people and search engines alike, calls for experience and an insight to the way Search engines operate. We use top-notch professional writers and a seasoned technical editor with almost encyclopedic knowledge to cater for various subjects.

Ingenuity - because search engines are constantly changing their algorithms and to stay on top of the search results, you must have an uncanny knowledge of the way they operate. We have our own search engine, which tells us precisely how your pages look in the eyes of the search robots. The page factors like meta tags, internal links structure and a host of other invisible factors are checked out the same way by our Robot. We use advanced technology to stay abreast of the evolving search engine arena.